---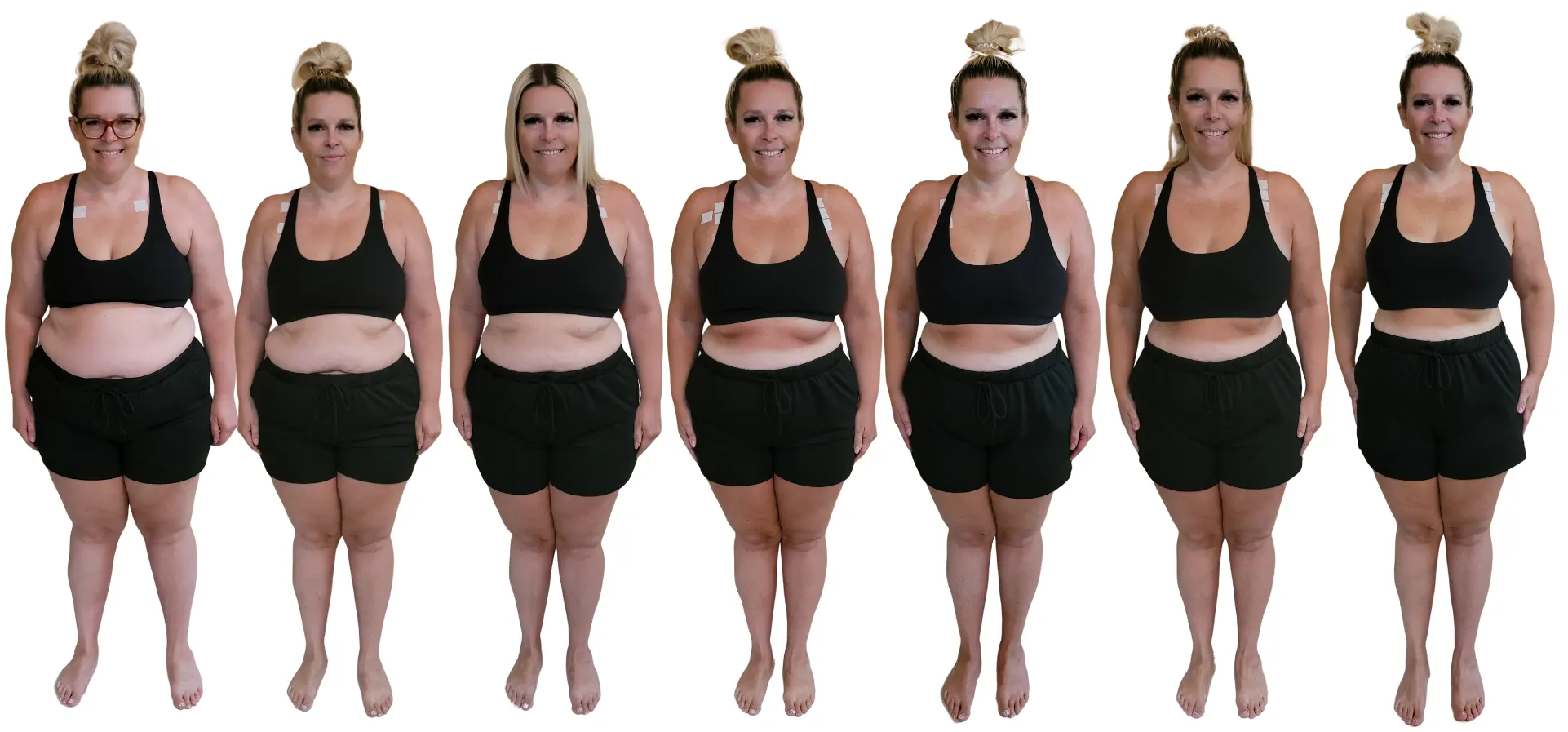 Weight Management Patch Combo & Collagen Patch Combo
Ignite your weight management goals with the Dynamic Duo! You will get a month supply of Ignite Weight Management and Infin8 patches.
Collagen is one of the hottest products on the market. The Infin8 Collagen Patch Combo also features hyaluronic acid, peptides, keratin, biotin, and much more.
Feel the power and multiple benefits from the Innov8tive Ignite Weight Management 2 patch system. You will receive 30 Patches each of the 2 products. 60 patches total!!
This product is optimized when used in conjunction with dietary and lifestyle changes. Whether you choose to use the Innov8tive Ignite plan, Vegetarian Ignite plan, Weight Watchers, Keto, NSNG, or any other plans.
---
---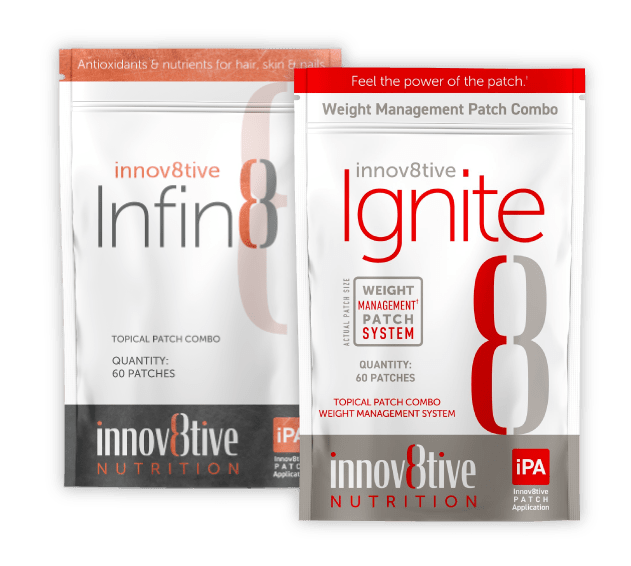 So I started using the Dynamic Duo patches this summer and have dropped 40lbs and 52 inches in just 13 weeks! I've battled being overweight and dieted my entire life (since I was 14 and am now 40!) and have never experienced anything like these patches. I just stick on the patches daily, once a day for at least 8 hours, eat healthy, and drink lots of water. It's the simplest thing I've ever done.
I am a foodie at heart and was a pastry chef for 9 years and the patches have majorly helped to take away my cravings, reduce my appetite, and detox my body of all the bad stuff that was holding me back from dropping weight my whole life. Plus, as these patches are only made with vitamins, extracts, and essential oils, you don't experience ANY of the side effects usually associated with "diet" products.
NO racing heart.
NO nausea.
NO jitters.
I feel happier, healthier, more energized, more confident, and more alive than I've ever felt in my life and it's because of these patches. My only regret is that I didn't try them sooner.
The Innov8tive Patch Technology
"No More pills, No more Powders, No more Awful tasting Liquids. The innovative patches are unique, simple to use, and no one will even know your wearing one!"
---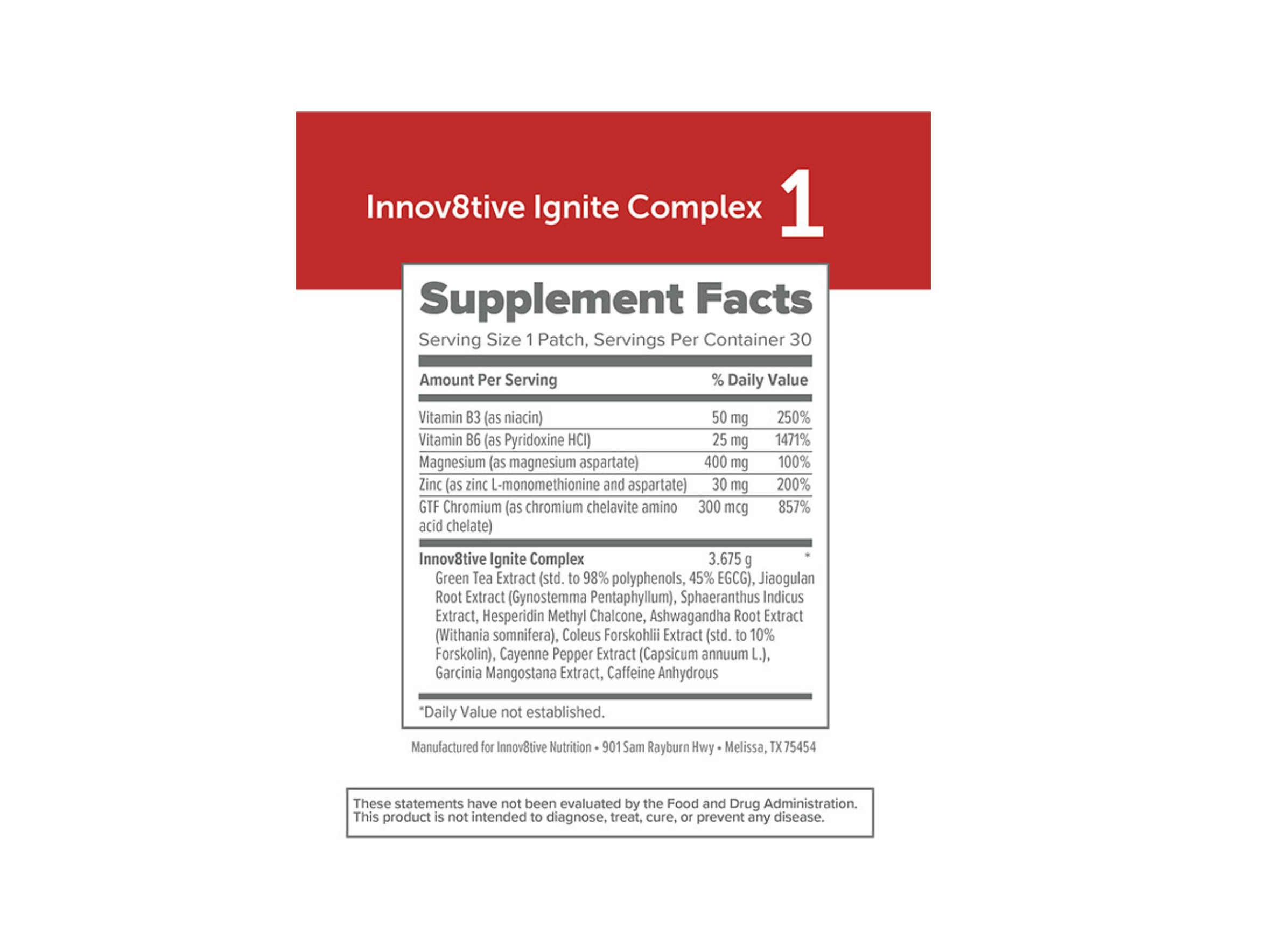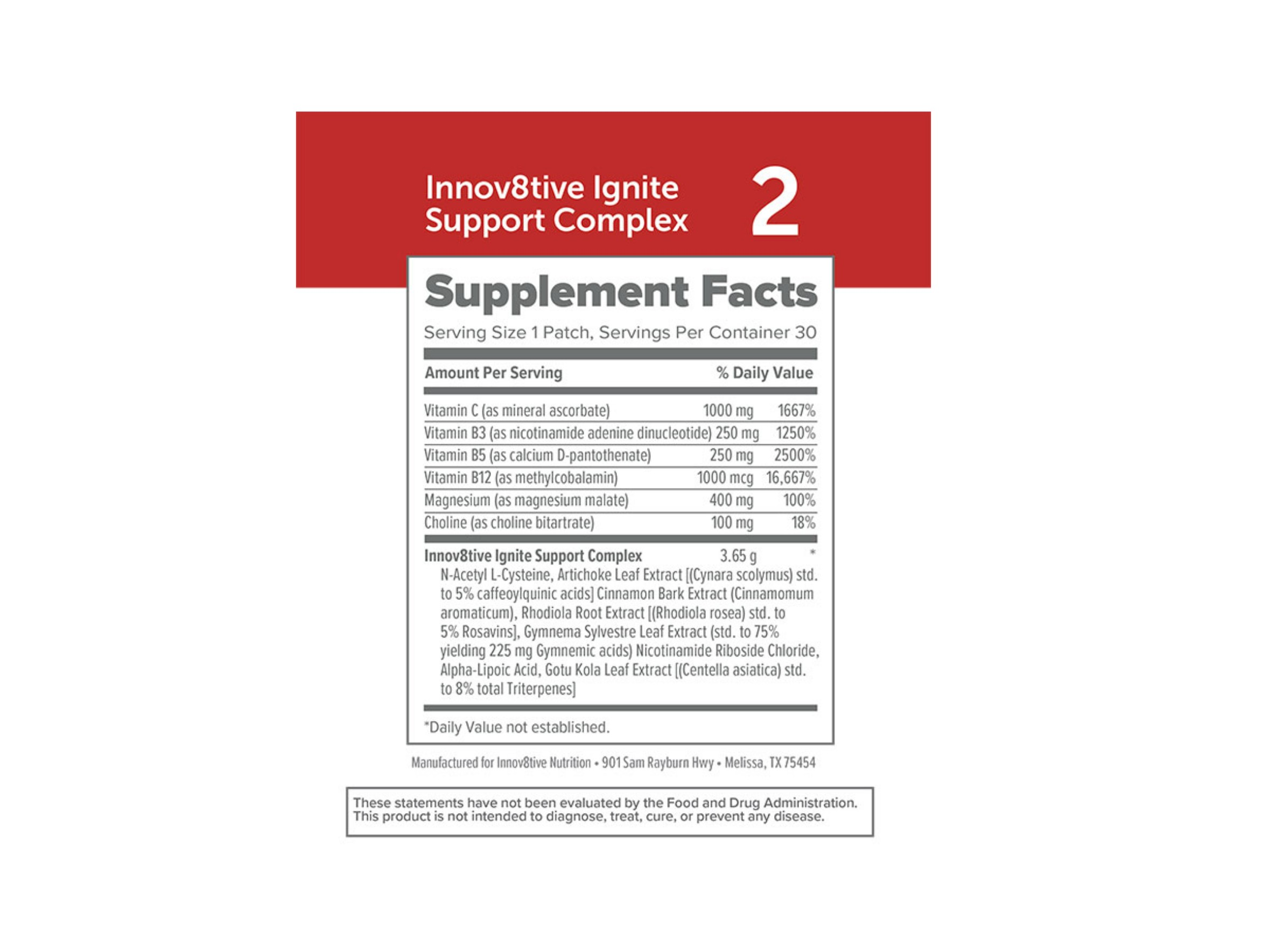 ---